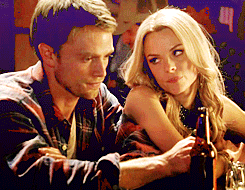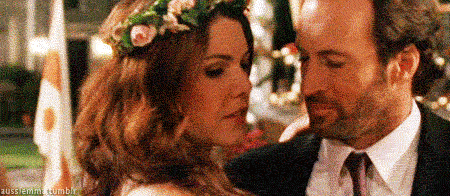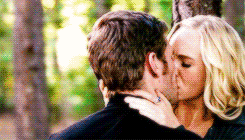 I'm Alicia. City Girl. I love many things (especially Buffy the Vampire Slayer). I can't live without Coca-Cola. Politically incorrect jokes are approved here. Song repeater. Pisces ♓
Blonde who believes in happily ever afters and animal rights.
This blog contains spoilers for tons of shit so BEWARE.
☐ Human ☐ Vampire ☑ Fangirl
Previous URL: magicklovenaturefreedom
The Xander to my Willow
** None of the gifs on this blog are mine (unless they're of my face). **
Masturbation is a form of stress relief. So go fuck yourself and calm down.
please watch buffy it'll make ur life at least 90% better i swear i'm a doctor
(via boredn0w)
Post-it Notes Left on the Train

Writer and illustrator October Jones, the creative genius behind Text From Dog and these funny train commute doodles, is at it again with these hilarious motivational post-it notes that he leaves on the train and in other random places.The upbeat doodles, which star Jones' adorable character Peppy the Inspirational Cat, convey positive and funny messages meant to motivate daily commuters. Whether you're feeling the Monday blues or in need of some encouragement, Jones' delightful post-it notes are sure to brighten your day and remind you just how awesome you are.
(via outlaw-monarch)
this makes me feel very comforted and i need that tonight
(via glowingfalkor)
zoom
zoom